Vegetarian dishes
In modern gastronomy
Professional kitchen equipment called combi oven is used in professional gastronomy to prepare meals of all kinds. The production of dry and moist heat, short cooking times and higher yields are the main advantages of this kitchen appliance. The combi oven offers many ways of cooking food such as cooking, pre-cooking, steaming, stewing, baking, baking, low-temperature or slow baking, sous-vide, confit, smoking, drying, grilling, grilling, roasting, frying, poaching, blanching, regeneration, sterilization or shock cooling.
Colorful vegetarian dishes
The vegetarian diet is not as strict as the vegan diet. Vegetarians do not consume meat, but with a proper diet, their meatless diet can contain the same nutritional values ​​as regular ones. People switch to vegetarianism for many reasons, they can be ethical, health, cultural. Even vegetarians celebrate their holiday, World Vegetarian Day is celebrated on October 1.
Recipes for vegetarian dishes
All recipes mentioned in the category of vegan dishes can also be included in vegetarian dishes. Vegetarian dishes include a thick sauce of tomatoes, onions, spices and chilli called salsa, which is served with tortillas. Alhonse is a dish of potatoes cooked in their skins, which are then peeled, sliced, fried in butter and sprinkled with cheese. In India, it is a very popular dish of potatoes and chickpeas - alu chat, which is eaten at any time during the day. Murkha dhal is an Indian dish of red lentils, black mustard seeds, garlic, ginger root, coconut milk and salt. Arabic cuisine prepares a sweet or spicy wrapped dough stuffed with cheese or bananas called mutabak. Peperonata is the Italian equivalent of our lecha. It is a spicy dish of stewed vegetables. Vegetarian potato dishes include potato chips or chips. Ingredients suitable for preparing vegetarian dishes include: millet, bulgur, chickpeas, asparagus, pumpkin, beans, peas, eggs, Indian paneer cheese. Pumpkins offer a lot of customization options. Suitable for both sweet and savory cuisine.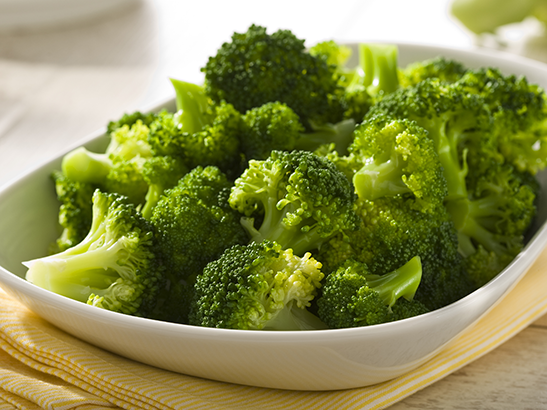 Are you interested in other categories of dishes?